NEED AN ESTIMATE
Thank you for contacting Commonwealth Construction, a representative will contact you shortly.
---
DuraGuard Series Doors
DuraGuard Series Doors
DuraGuard Series Doors
DuraGuard Series Doors
DuraGuard is exactly what you need if youre concerned about keeping your small children and pets safely inside. Select one of our doors with heavy-duty non-removable stainless steel screening.
Made to be tough, designed to be beautiful
DuraGuards closer will match the color of your door and stand up to weather and wear.
---
Keep your doors color consistent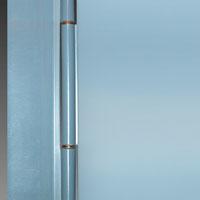 DuraGuard Storm Doors come standard with color-matched leaf hinges with brass brushings.
---
One door, many options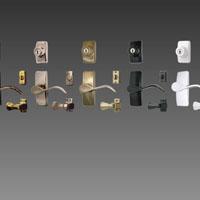 There are many hardware design and finish options you can choose for your DuraGuard Storm Door to match your homes dcor.
---
Style in every corner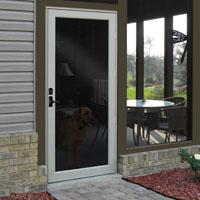 The 1 1/4 x 3 5/8 wide sculptured frame of DuraGuard Storm Doors provide your door with added detail and elegance.
---
Bottom Expander with Sweep
Maintain a custom fit. DuraGuard doors double seal bottom sweep allows adjustment for a snug fit.
---
Keep your screen where it belongs
Several models of DuraGuard Storm Doors are available with self-storing screens, making it easy to use your door in any season. Available with self storing glass sash.
---
Easy-Set Closer
Just a slight push on the cap and it'll stay open. Push door open further and it releases. Color matched to door.
---
Durable design
The kick panels on DuraGuard Storm Doors are reinforced and dent-resistant, giving them superior durability.
---
The ultimate in strength and protection
Our DuraGuard Storm Doors use heavy-duty non-removable .023 stainless steel screening that truly keeps your children and pets safe inside your home. The strong steel (available in black or white) withstands elements, energetic pets and children.
Go Back